Welcome
To the website of Olga Shishkina, professional Gusli player from St.Petersburg, Russia.
Here you will find biography, repertoire, concert schedule, reviews and much more.
Tracks from the latest CD released in May 2005 are available for downloading - please check out! You can always contact me if you wish to buy a copy - email me at shishkinao@mail.ru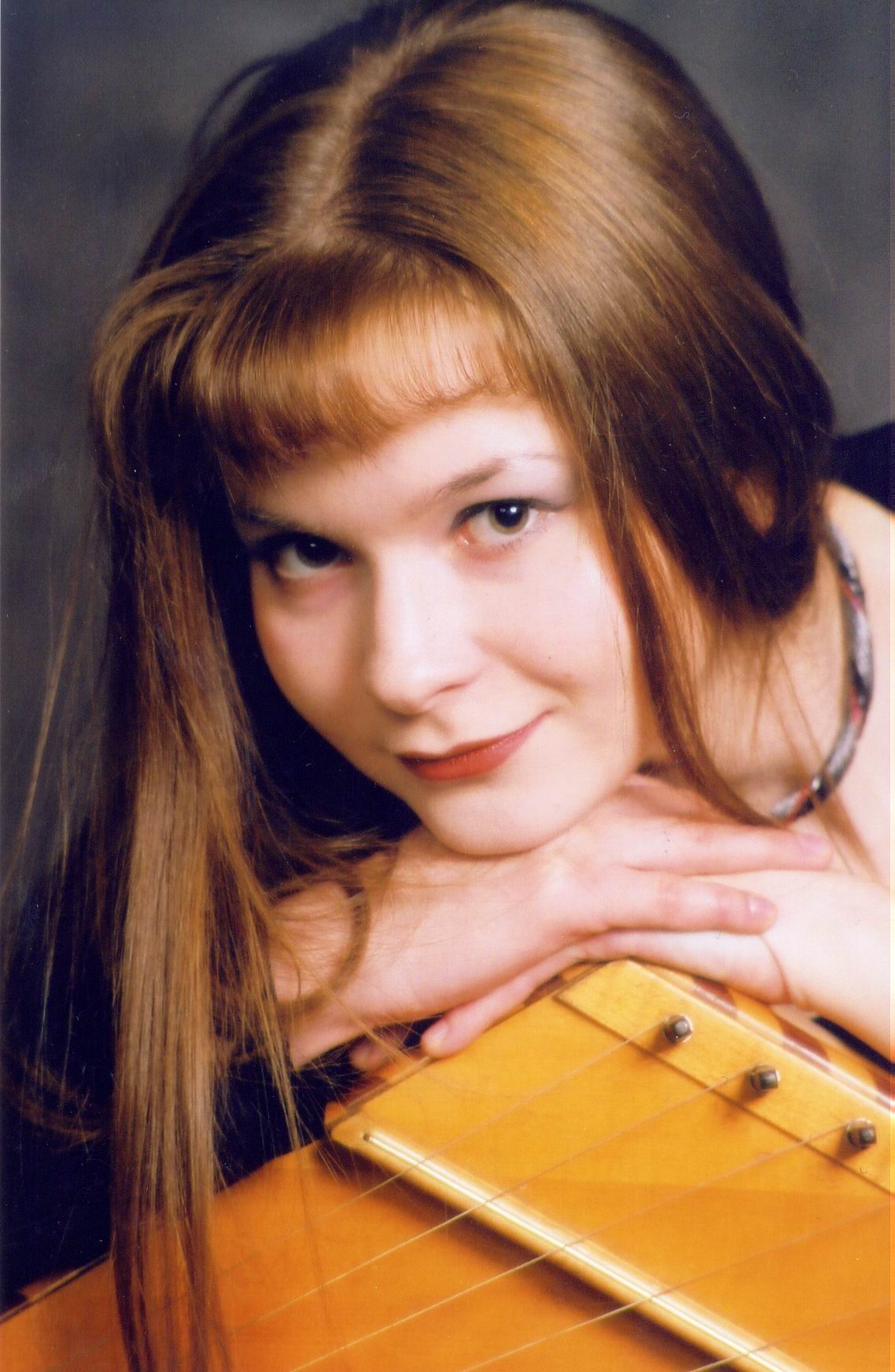 The site is regularly being updated so please make sure you check it!
This site is a member of WebRing. To browse visit here.
&nbsp ŠOlga Shishkina, 2006