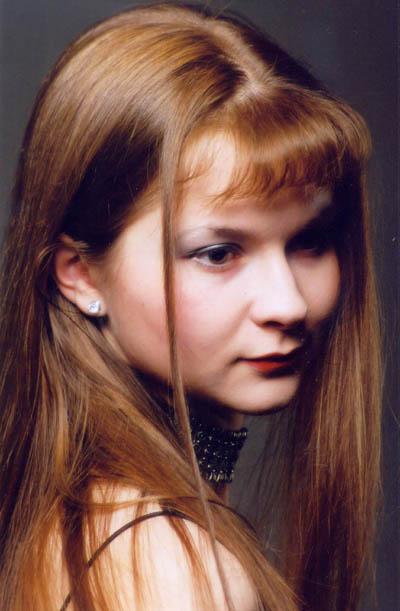 "...incredibly beautiful playing..." - Niilo Laitinen, SAVON SANOMAT, Finland
"...Innovatory, absolutely non-traditional approach" - Igor Golubev, THE LIGHTS OF VOLCHOFF
"..one of the foremost exponent of the Gusli in Russia..." - THE PRESS AND JOURNAL, Scotland.
"...absolute virtuoso, fantastic playing..." - GOTLANDS TIDNINGAR, Sweden.
"...charming sounds of ancient Gusli...marvellous plasticity of movements and incredible musicality, purity of intonation and high technique literally hypnotize the audience" - Yury Yastrebov. Andreev evenings.
"...her brilliant playing fascinated the jouree so much that she got the 1st prize" - MOSCOW GATE, Russia.
"Unprecedented case for the competitions of such level and status" - NARODNIK JOURNAL, Russia.
"...one of the finest Gusli's exponents - teenage sensation Olga Shishkina" - THE NORTHERN SCOT, Scotland.
"Olga's brisk playing made the skilled guitarists turn pale" - HAAPAVESI, Finland.
"If the lords of sea-depths admired Sadko's skill of playing, Olga's mastery attracts professional musicians as well as amateurs of our days" - MOSCOW GATE, Russia
"In Russian folklore it was considered that superiority in Gusli playing always belonged to men; classical examples are Sadko and Bayan. Olga, after her teacher Irina Ershova, proved them wrong, having shown with her virtuosity that women may be as good at playing as men" - MOSCOW GATE, Russia.